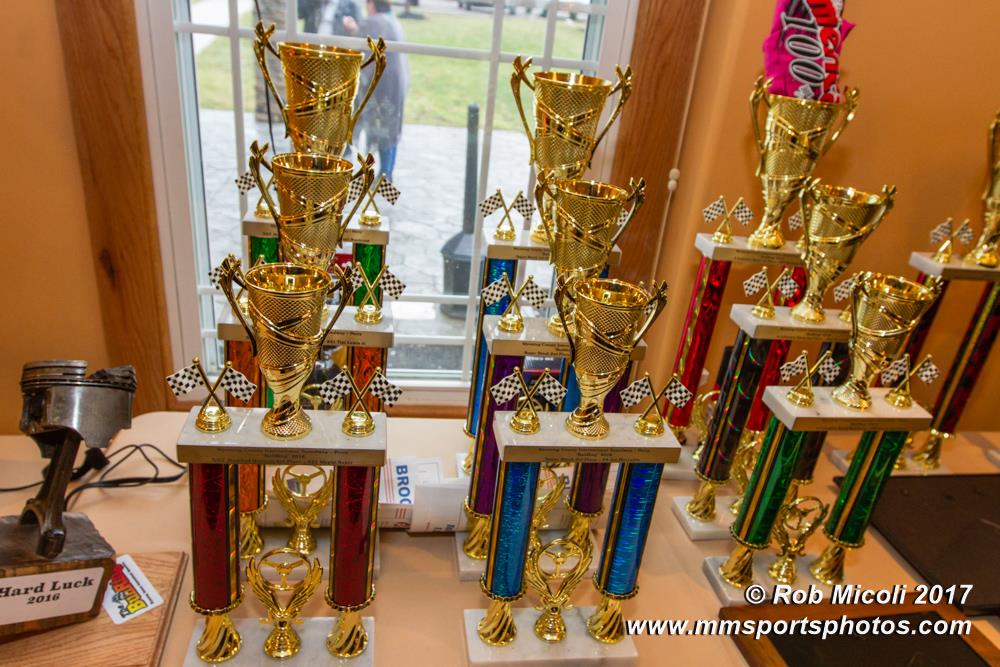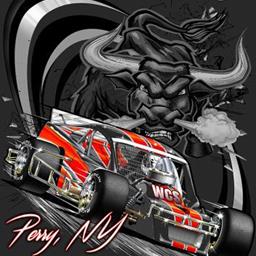 ---
Wyoming County Int'l Speedway to Celebrate 2018, Kick-Off 2019 Seasons
Who:Â 
2018 Awards Recipients, Drivers and Crew Looking to Register, Racing Fans, and more!
What:Â 
2018 Banquet and 2019 Registration Meeting
Where:Â 
Silver Lake Country Club (3820 Club Rd Perry, NY 14530)
When:Â 
Saturday, March 16th, 2019
Doors open at 5:00 pm
Registration and pit pad rentals available starting at 5:00 pm
Cash Bar / Cash Buffet / Hors D'oeuvres / Cake / No cost to enter the event! All are welcome!

Full Itinerary:
5:00 pm - Doors Open, Hors D'oeuvres and Cash Bar Available, Registration Available
6:00 pm - Dinner Buffet (Lemon Baked Chicken, Carved Roast Beef, Bake Ziti, Mashed Potato w/ Gravy, Vegetable Medley, Garden Salad w/ Rolls) - The buffet will be available for $15/Adult, $8/ Children 12 and under (a registration booth and wristband will be designated to those purchasing a food ticket). This will be the only food option available to accommodate the quantity of people we are anticipating will attend. If you have food related accommodations that need to be made (i.e. vegan, allergy specific), other arrangements can be made. This will be the
7:00 pm - Awards Ceremony Begins - Teams are encouraged to refer to our officially posted standings on our website to determine if they are eligible for post season awards/point money. Any additional teams receiving specialty awards will be contacted individually.
8:00 pm - (As Awards Continue) Dessert Served (Championship Winner Sheet Cake - Both Chocolate and Vanilla)
9:00 pm - Est. End of Awards Ceremony - Additional information available - Meet the Officials and Management Group.
Why:Â 
To celebrate the teams who competed in 2018, wards Recipients, Drivers and Crew Looking to Register, Racing Fans, and more! Come join us this Saturday, March 16th, doors open at 5:00 pm!
Back to News