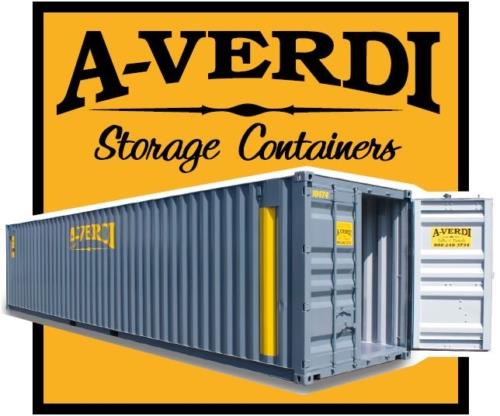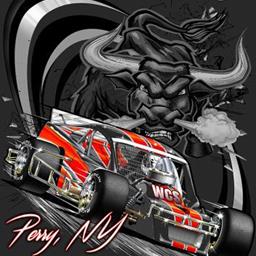 ---
A-Verdi Storage Containers Joins The Bullring Team For 2019
Perry, NY (May 16, 2019) - All of us here at The Bullring, Wyoming County International Speedway would like to welcome A-Verdi Storage Containers aboard for the 2019 season. A-Verdi Storage Containers has long supported the Western New York racing community through a variety of channels, and we are very glad that they have joined in our efforts to put forth arguably our strongest season in recent history. Please join us in welcoming the A-Verdi team, and be sure to visit them online at www.averdi.com or call them at 1 (800) 248-3734 with all of your storage and office solution needs.
"A-Verdi Storage & Office Solutions has been a local family owned company providing on-site storage and office space for commercial, industrial, or residential use. For over 37 years, the A-Verdi family has continued to give back to the racing community and Upstate New York.
With a combination of local products & people, A-Verdi Storage Containers can provide you with temporary storage or office space tailored special for you. Whether short term or long term, we will make sure you have the right layout to get the job done. All of our team members work extremely hard to ensure your storage or office container rental will be an extraordinary experience from beginning to end. Our full service leasing options will include installation & removal from your site while giving you a professional storage or office space for any environment."
---
Wyoming County International Speedway
35 Adrian Road
Perry, NY 14530
(585) 237-2580
Back to News