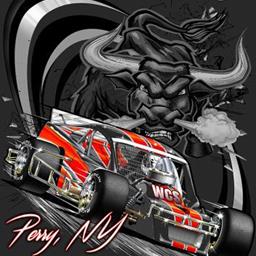 ---
Rained Out - Military Appreciation Night
Perry, NY (May 25, 2019); This just in:
"Due to the threat of severe weather in the region this evening, we are sorry to announce the cancellation of this evening's racing event. Please refer to our social media for updates and rescheduling. Thank you and see you next Saturday at The Bullring.�
More info will follow shortly regarding the Military Appreciation Night rescheduling.
As a reminder, we utilize RainedOut.com so search for us at "Wyoming County Int'l Speedway" and subscribe for text and email alerts throughout the season!
Back to News