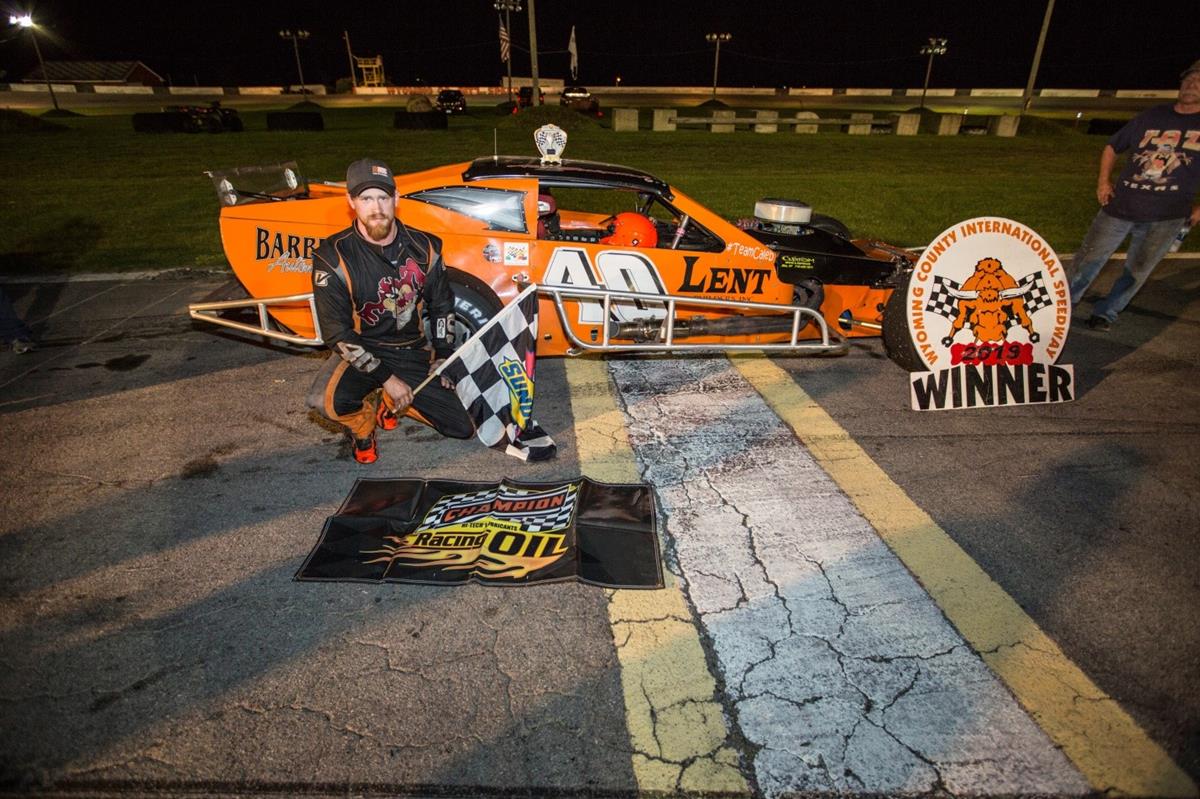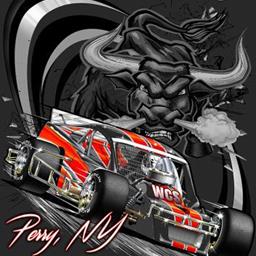 ---
NASCAR Helps to Open the Door for SST Racing
Perry, NY (May 13, 2020): One step forward… this is a big deal for sports fans on a national and local level as NASCAR resumes racing! But, without fans in the stands. Fox TV will televise, CJ Country will have it on the radio, and all of us who need to feel 'the competition at high speed,' will be tuned in.
SST Super Short Track Racing here in Wyoming County and across the country are mostly still in limbo. Sadly, the grass roots of motorsports can't survive without the support of race fans in our seats. We depend on spectators for admission and concessions to help pay the purse of the weekly competition and overhead of each event. Most sponsors are local, and after this pandemic, may not be in a position to spend advertising money right away.
WCIS will be creating Marketing programs at very low to no cost to those small businesses hit the hardest in our area. We all need to survive to make our local economy work, and each small business indirectly supports one another. WCIS fans buy gas, food, and widgets as they come into town. Our concessions stand buys products from C&R Foods to tastefully sell to the crowd. Local distributors supply soda and beer. Improvements and maintenance components are purchased including mower parts from Kelly's Garage Farm Equipment, or wood and supplies from Burt's Lumber. This is an economic circle that everyone is a part of.
We would be interested in offering any small business in the region the opportunity to promote themselves during an SST event once we get the green light to resume racing on a local level. We would like to invite businesses to set up a display in the WCIS midway to meet and greet customers, all while letting them know you are back open and ready to service the world. This may only be a small way to advertise to the public, but it's a lot of fun, and it's free!
Tentatively, we are hoping for a mid-July Opening with practices and track rentals resuming in June. Please keep your fingers crossed for everyone to stay healthy and Phase 4 to be implemented in a timely manner.
Then join us, to celebrate 24 years of ownership of this 60 year old facility. We are looking forward to entertaining our fans and hosting great events for our race teams. Call us and let's talk about working together to get our economy racing forward.
Jim Majchrzak
Owner / Promoter
Wyoming County International Speedway, Inc.
cell 585.245.2123
Back to News