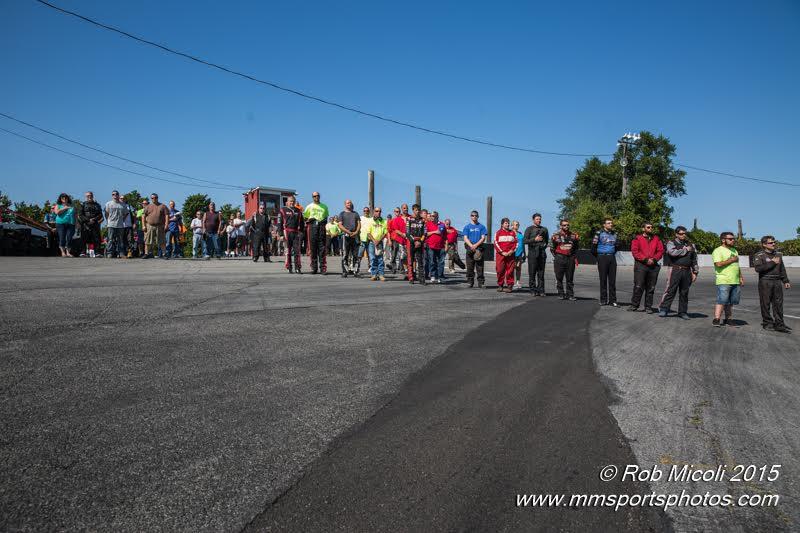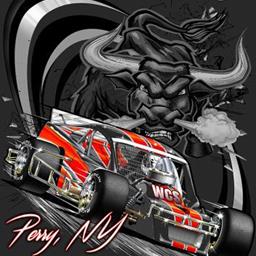 ---
Effects of COVID-19 on Our Local Business
Effects of COVID-19 on Our Local Business
Perry, NY (9-23-20);  We never thought it would drag out this long, with so many ridiculous restrictions based on "science,� scare tactics, and politics.  But here we are, still restricted from opening unless we claim a peaceful protest race, just long enough for the state to remove our liquor license and serve us with a cease and desist letter.  Now we all realize there are true health concerns with the 2020 pandemic, and for this I am truly sorry for those families affected, but the collateral damage on small business is also real, and deep, and will continue to hurt for many years to come.
We at Wyoming County International Speedway were forced to sit dormant from motorsport events. No racing, outside, with more than 50 people or whatever the flavor of the month happened to be. We performed maintenance and improvements to our facility, paid taxes, printed promotional items and began to line up our marketing partners, waiting for the next level of approval, which never arrived.
So officially, we are making the announcement that the 2020 BullRing racing season is over. No Champions to crown, no salt potatoes, no smell of race fuel, no crashed up cars, no sponsors to thank, no checkered flag.
This is sad. My perception is that this sadness could have been averted, if opposition politics had not played a part. I try hard not to be publically vocal about politics in my position, but now it's getting personal. Effects that hinder every support business in our community, food distributors, gas stations, parts stores, radio stations, printers, lumberyards, stone quarries, paint suppliers, and the list goes on. Our freedoms were restricted while others were allowed to run rampant through our cities.
I kneel before GOD, stand for the flag, and I respect those who died protecting us. Please try to understand the true effects the left side will have on our freedoms, our businesses and our way of life and VOTE to keep this country great.
Next season we will do our part to help rebuild the loss of 2020. We will reach out to all of our marketing partners and provide a discounted, collaborative advertising platform they can afford, and help them to rebuild stronger than before. We will ask our loyal race fans to support those small businesses across our region, and cheer on our local racing heroes live, face-to-face, in the grand stands every Saturday night.
Additionally, we will continue to offer the use of the speedway grounds to those who also have been restricted, or are working for a good cause. A shout out to Pastor Mike at Hope Chapel, who used our motorsports facility to record his virtual Mass, and Miss Kaeleigh at KM Dance Center for hosting part of her virtual recital with her awesome dancers!
Keep on building those race cars, and dreaming of checkered flags. We will see you all again in 2021.
Jim Majchrzak
Owner / promoter WCIS
Back to News