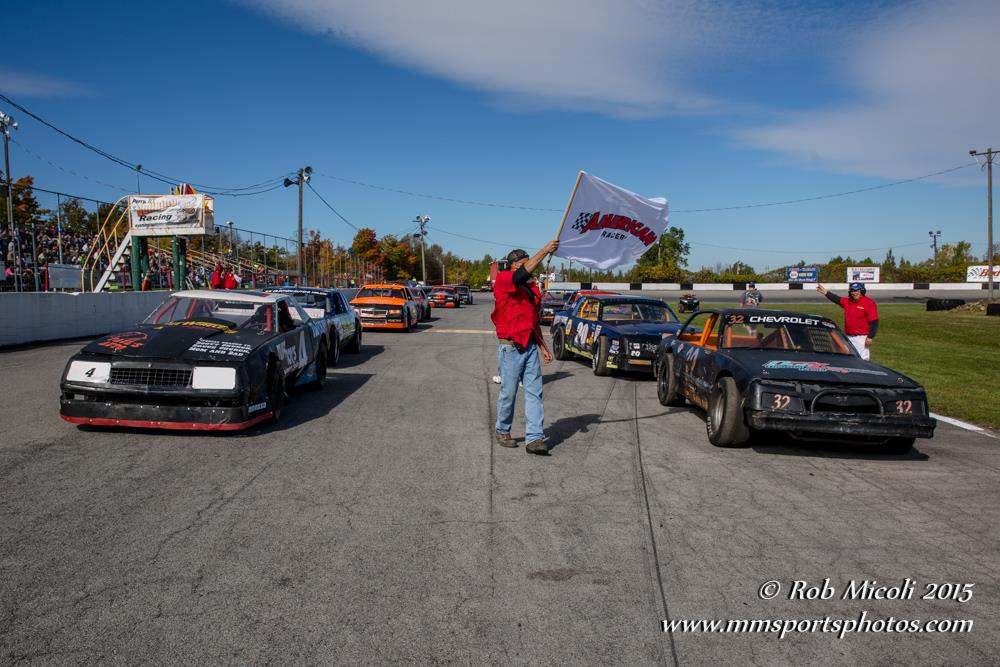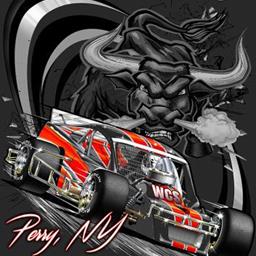 ---
It's Time to Go Racing Again
PERRY, NY (January 25, 2021): Hello race fans, it's been a while. 2020 saw no organized stock car racing all season long, no hotdogs, salt potatoes, or race fuel. No tailgating, no beer sales, no cheering… no fun!
This season we are gearing up to open the 2021 racing season, somehow. Our management group will be moving forward with a full schedule of Saturday Night stock car competition events, under the guidelines of the 'CDC' and Departments of Health we all have become accustomed to, like fans in masks, outdoor spacious seating, plastic protective dividers at concessions, 6 foot stickers on the ground, clean bathrooms and railings (just in case someone decides to lick them).
Racers will be required to stay buckled into their seats during competition with shields down if they get too close to one another in the corners, or accidentally run side-by-side while fighting for position… You all get the point.
Wyoming County Speedway wants to open in May with fans and competitors. Back to racing as we know it, or, even better than before, with new teams eager to join in. Divisions continue to grow amazingly, as if people had nothing better to do than to sit home and work on race cars all day… cool.
The new entry level 4 Cylinder Jr. Division, 4 Cylinder Stock, and 6 Cylinder Stock division, will continue to provide an easy way to get started in asphalt circle track racing. The Grandpa Dog Pro 4 Cylinder division goes to the next level of speed and competition with an all-out group of racers truly looking to change the face of stock car competition. The SST Super Stock is reminiscent of the glory days of the 'stock car' (full body, V-8 engines, raw horsepower, and big tires). This division appears to be growing the most heading in to the 2021 season. Creating a full field of heavy Chevy competition, racing side by side all the way to the finish line.
But, at The BullRing, everyone knows, we love our open wheel Modified competition. From the RoC and American 100 days of the past, to the SST Modified of today. 100MPH of true competition between Driver, Crew, and Machine… finesse, speed, and thunder… I can't wait!
Don't forget the Vintage Racecar class… saving the steel of yesterday. A division of 'Hotwheel merged with Rat Rod', combined with tribute cars of racing's past. Anyone can participate and show off their racer in a cruise night setting behind the grandstands, prior to the feature event.
But even more than racecars, a lot of us just want to be able to visit with our extended racing family, eat good food, and drink a cold beer out on a Saturday night.
So let's get ready to go. Before too long our racing season will be here. WCIS Management will try to organize an information meeting at some time this spring when we can freely gather, otherwise contact me direct for more info.
Jim Majchrzak
Owner/Promoter
585.245.2123c
Wyo. Co. Speedway, Perry, NY
Back to News