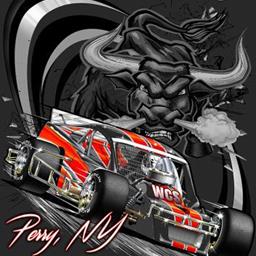 ---
Let's go racing
Paving is on its way to begin here shortly, which means Speed 77 opening day is just around the corner and set for June 25th. We'll be opening our gates early at 3pm instead of 4pm for registration. Make sure you stop over and see Dave Russel to get your transponders in time to kick off the 77-lap race.
The tire shortage is starting to look a little more promising coming into July. We have been in constant contact with American racer to keep up to date on supplies. Were hopeful to get more tires in and to continue with our season.
Practice before opening day is TBD due to curing time and weather. Be sure to watch our Facebook and Instagram for updates. Also Keep a look out on our website for the whole race schedule dropping soon.
---
Submitted By: Jim Majchrzak
Back to News